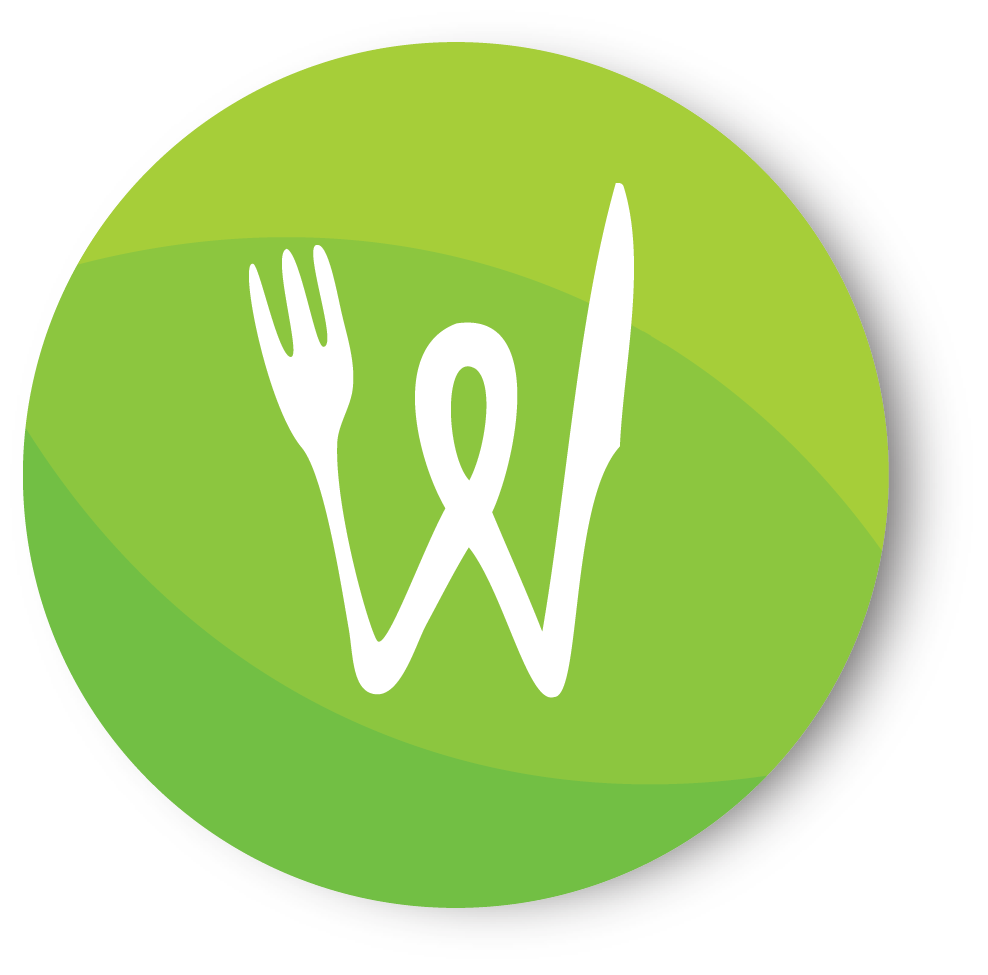 Transitioning to New Operators...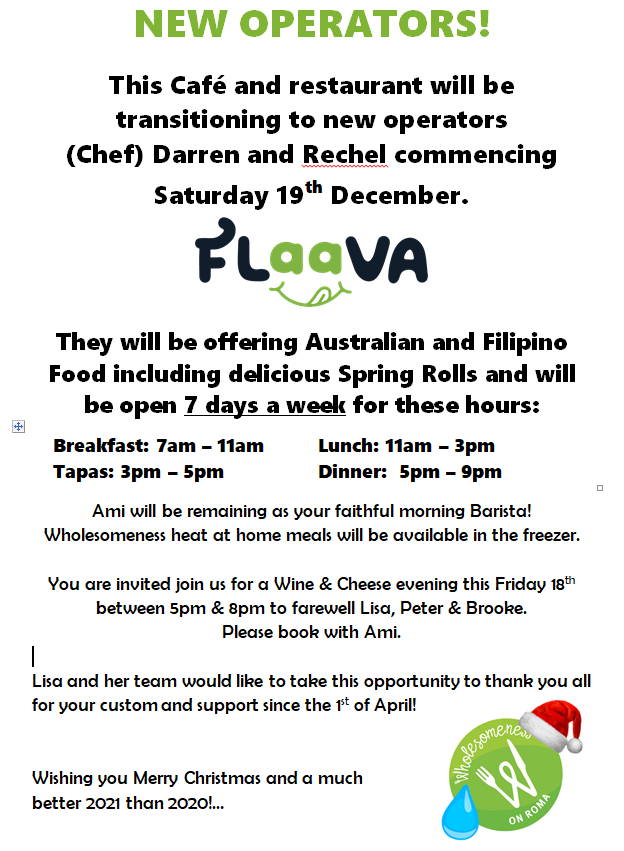 Heat at home meals for:
Week of Monday 14th December:
General selection available in display freezer only.

Address: 3 Parkland Boulevard. Roma St Parklands.
Under Parklands Office Suites.
You are in advanced mode.
You can turn it off in left sidebar. To use advanced options, you will need to enter your own Google Maps API Key.
Get Google API Key
About The Owner:
Lisa Cutforth was born and raised in South Africa. She left home when she was 18 to "travel the world", and 44 countries and a whole lot of adventures later she settled in Australia. While she still loves to travel, most of her time now is dedicated to her two other passions: People (her family, friends, community and her clients) and Food (everything about it, but particularly nutritious and delicious food).
Lisa is well qualified with a Bachelor of Science with Honours in Nutrition and Psychology, which she obtained in Edinburgh, Scotland.
She has a certificate in cordon Bleu Cookery, which she obtained while in London, England. She has her Cert IV in Training and Assessing, which she obtained in Brisbane, and has also recently been studying an Advanced Diploma in the Neuroscience of Leadership.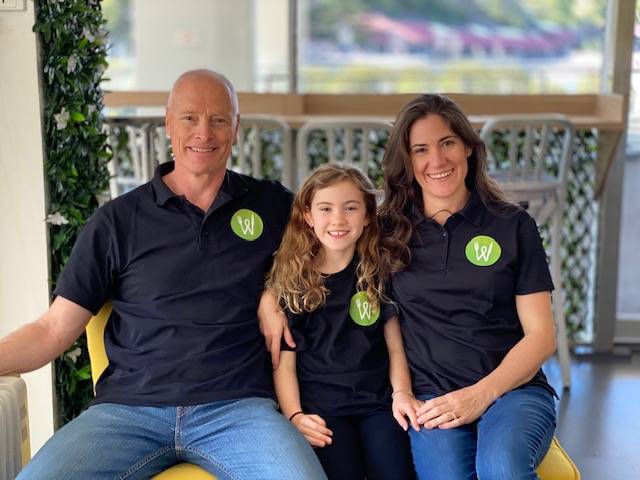 Experience:
Lisa has worked as a nutritionist for the last 12 years. Nutrition is needed by everybody! Her passion and knowledge has moved her to work diversely across disadvantaged community groups in South Africa through to working with some well known celebrities in Australia.
She currently works a couple of days a week as one of the four key specialists consulting for The Banyans, a top private, luxury wellness and rehabilitation residence in Brisbane as the nutritionist, tailoring nutrition solutions to meet client needs.
She also runs several health businesses that help provide solutions for her client's problems:
Lisa developed and runs an online holistic weight loss clinic: Size Fantastic which combines, nutrition, psychology and neuroscience to help people create their best body and enjoy living in it, in the healthiest way. She authored a book: Size Fantastic: How the mind and behaviour influence weight.
She owns and runs a group of healthy meal delivery brands which meet different target groups needs including: Healthy Meals To Your Door which has 8 different plans and specialises in special dietary needs; Fit Foods Club which has 3 different plans and is designed for those who are looking for nutritional support to complement their fitness lifestyle (whether they are just starting out or into peak performance); and Wholesomeness for the more distinguished crowd (busy professionals that want convenient restaurant quality healthy food delivered to their home or office).
Lisa has lectured for Torren's university on the subjects: Food as Medicine and Lifespan Nutrition.
She and her husband also own The Greenhive Kitchen, a commercial kitchen hire hub, which rents commercial kitchen space by the hour to budding entrepreneurial chefs.