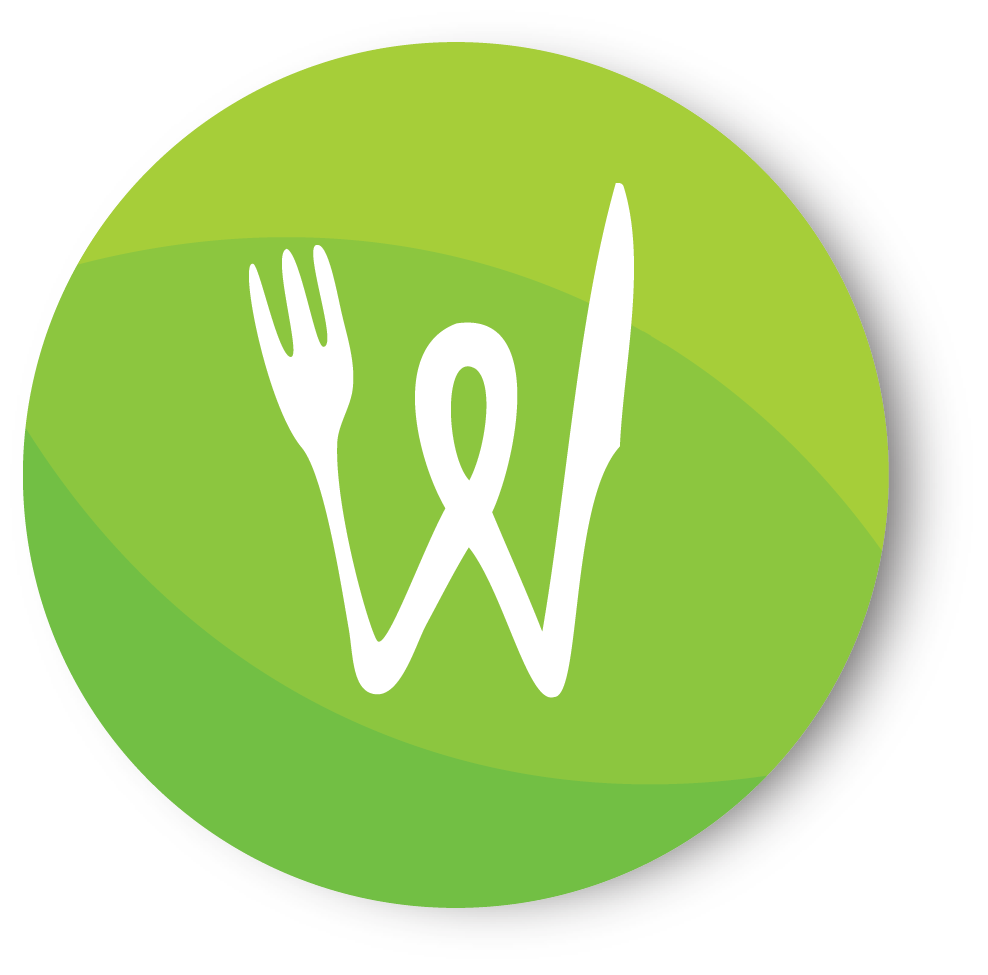 Please note: to make sure you're reading the latest menu, on a PC please press Ctrl and F5 at the same time to refresh this page.

MONDAY:
Meals Fresh-cooked on-site:

> Roast Pumpkin and Quinoa Salad;
> Beef Massaman Curry w/ Roast Pumpkin and Rice
> Roast Lamb w/ Aubergine, tomatoes, lemon & herb quinoa and tahini dressing
> Poached Pesto Chicken w/ Potato Medley & Green Beans
> Carrot Risotto w/ Pesto, green beans and toasted almonds
> Lemon and Rosemary Chicken w/ Carrot Risotto
PLEASE NOTE: NEW EXTENDED HOURS FOR SATURDAY MORNING:
7AM TO 11.30AM.
SUNDAYS: 8AM TO 11AM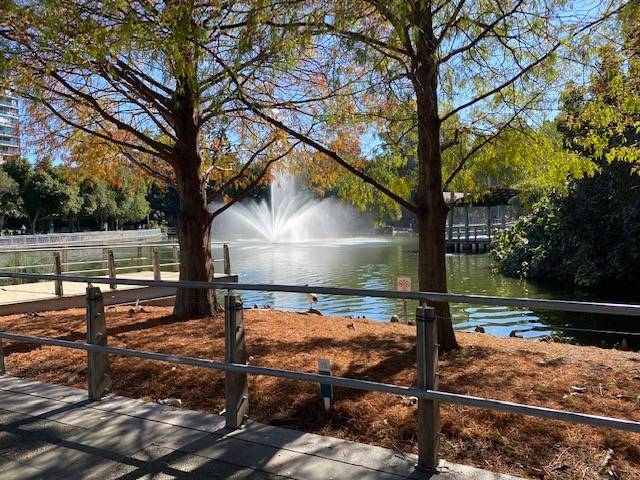 HOT BREAKFAST DINE-IN. SATURDAYS ONLY


Here's our delicious Saturday-Only menu to enjoy with your coffees:
Fresh Fruit Salad with House Made Granola and Yoghurt
(Choose vegan yoghurt or dairy based yoghurt, Gluten Free)

Banana Pancakes with berries
- Add cinnamon and maple syrup and a twist of lemon (Vegan, Wheat free)

- Add Nutella

Scrambled egg with bacon and tomato relish wrap
Feta and thyme stuffed mushroom with vine ripened roast tomato served with Toast
- choose rye sourdough or gluten free toast
- Add spinach and/or smoked salmon
Smashed Avo with Goats Feta and fresh coriander and a twist of lemon on sourdough.
- choose ciabatta or gluten free toast
- Add Dukkah and/or Fresh Chilli
Smoked Salmon and Cream Cheese with Dill and Spinach on Croissant- Toasted
Nutella and strawberries on toast
Smoothies: Mango or Berry
Milk Shakes: Caramel, vanilla or chocolate
Tea / coffee.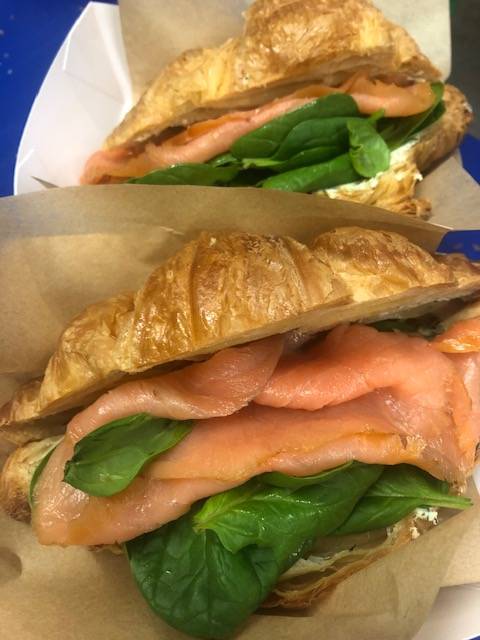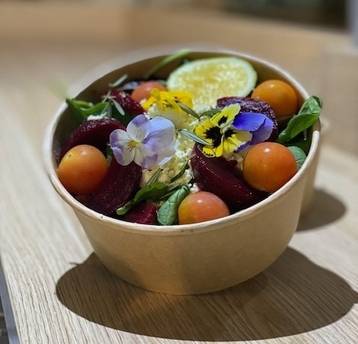 Lots of frozen meals in our new display freezer! vegan, chicken, beef, lamb and pork meals.

Assortment of vegan cakes including the popular: peanut butter cups, mango weiss bar and vegan brownie

See also range of frozen meals below
All meals can be frozen. More frozen meals listed below.
Menu will change daily. All subject to availability.
$12 per meal/Pizza (when available)
Family size meals: $30
Pack of 10 meals for $105
Delivery an option if you don't want to leave your apartment
Contact Email: care@wholesomeness.com.au in the morning for an afternoon delivery.

Also available:
Fresh vegetables and fruit
Fresh Milk
Newspaper
Fresh Bread
Coffee, Wine and Beer
Basic supplies: Please let us know if there are things you need and we can order them in
Yummy Vegan Treats: $5
Lemon Tartlets, Choc Peppermint Slice, Mango Slice, Raspberry Kisses (All vegan and gluten free)


Frozen Menu (depending on availability):
Slow cooked Mustard beef. with Kale and Potatoes (Frozen)
Teriyaki Chicken & Stir Fry with Rice Noodles (Frozen)
New Orleans Gumbo with Chipotle Chicken (Frozen)
Vegetarian Stuffed Capsicum with Chimichurri (+/- cheese) (Frozen)
Moroccan Lamb with Roast Pumpkin and Quinoa (Frozen)
Beef and Fig Tagine with Quinoa and Green Beans and Roast Carrot
Pumpkin, Soy and Sesame Bites with Vegetable Tagine and Quinoa (Vegan)
Rosemary and Lemon Chicken with Roast Carrot Risotto and Green Beans
Spaghetti Bolognaise
Butter Chicken with Rice and Peas
Sweet and Sour Chicken
Roast Mediterranean Vegetables
Lamb Ragu w Peas and Mash
Miso Chicken w Asian Veg


Order Box of 7 frozen meals: $80
Example meal pics:

Lemon and Rosemary Chicken with Carrot Risotto, Green Beans and Toasted Almonds



Roast Mediterranean Vegetables with Pesto and Quinoa


Yummy Vegan Treats: $5
Lemon Tartlets, Choc Peppermint Slice, Mango Slice, Raspberry Kisses (All vegan and gluten free)

Address: 3 Parkland Boulevard. Roma St Parklands.
You are in advanced mode.
You can turn it off in left sidebar. To use advanced options, you will need to enter your own Google Maps API Key.
Get Google API Key
About The Owner:
Lisa Cutforth was born and raised in South Africa. She left home when she was 18 to "travel the world", and 44 countries and a whole lot of adventures later she settled in Australia. While she still loves to travel, most of her time now is dedicated to her two other passions: People (her family, friends, community and her clients) and Food (everything about it, but particularly nutritious and delicious food).
Lisa is well qualified with a Bachelor of Science with Honours in Nutrition and Psychology, which she obtained in Edinburgh, Scotland.
She has a certificate in cordon Bleu Cookery, which she obtained while in London, England. She has her Cert IV in Training and Assessing, which she obtained in Brisbane, and has also recently been studying an Advanced Diploma in the Neuroscience of Leadership.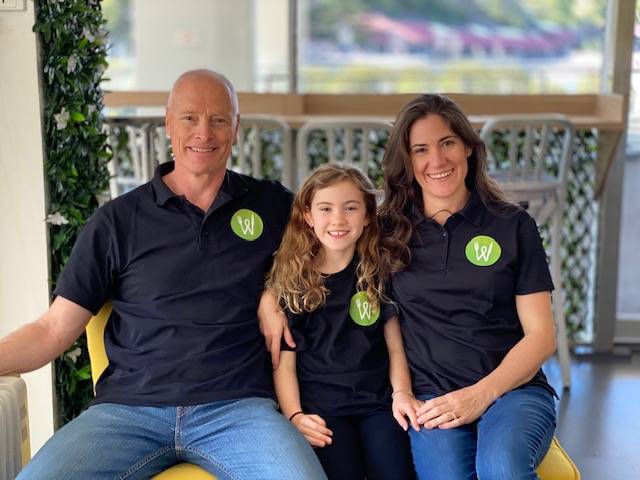 Experience:
Lisa has worked as a nutritionist for the last 12 years. Nutrition is needed by everybody! Her passion and knowledge has moved her to work diversely across disadvantaged community groups in South Africa through to working with some well known celebrities in Australia.
She currently works a couple of days a week as one of the four key specialists consulting for The Banyans, a top private, luxury wellness and rehabilitation residence in Brisbane as the nutritionist, tailoring nutrition solutions to meet client needs.
She also runs several health businesses that help provide solutions for her client's problems:
Lisa developed and runs an online holistic weight loss clinic: Size Fantastic which combines, nutrition, psychology and neuroscience to help people create their best body and enjoy living in it, in the healthiest way. She authored a book: Size Fantastic: How the mind and behaviour influence weight.
She owns and runs a group of healthy meal delivery brands which meet different target groups needs including: Healthy Meals To Your Door which has 8 different plans and specialises in special dietary needs; Fit Foods Club which has 3 different plans and is designed for those who are looking for nutritional support to complement their fitness lifestyle (whether they are just starting out or into peak performance); and Wholesomeness for the more distinguished crowd (busy professionals that want convenient restaurant quality healthy food delivered to their home or office).
Lisa has lectured for Torren's university on the subjects: Food as Medicine and Lifespan Nutrition.
She and her husband also own The Greenhive Kitchen, a commercial kitchen hire hub, which rents commercial kitchen space by the hour to budding entrepreneurial chefs.