Vegan Meal Delivery - Brisbane (

Delicious

Gourmet Delivered Meals)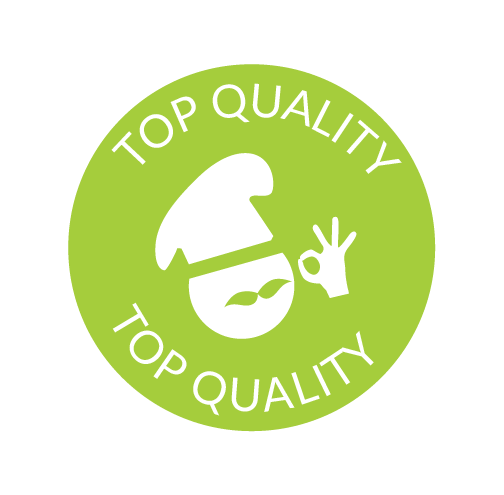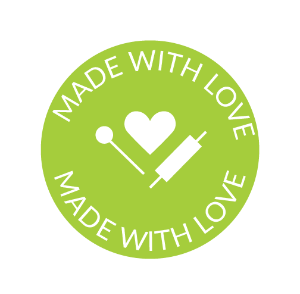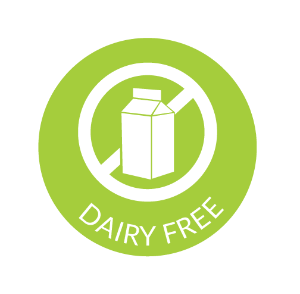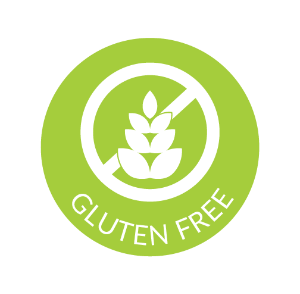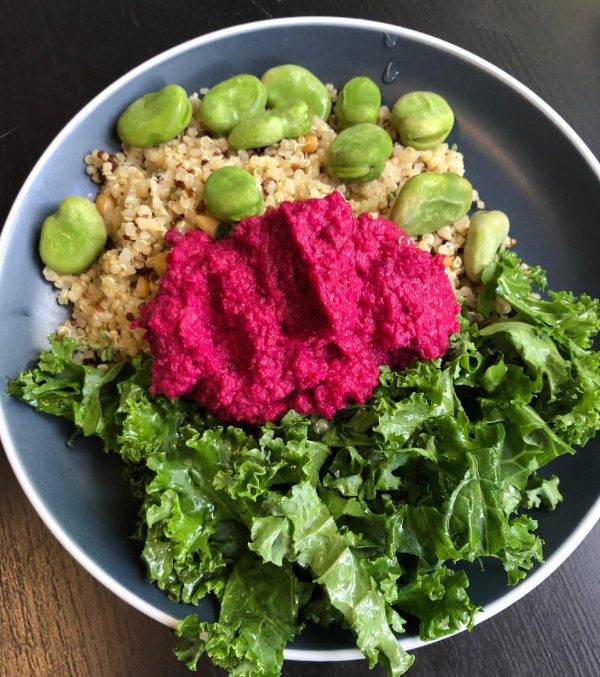 Yummy Vegan Meals Delivered to Your Home!
All our meals are cooked with love from scratch. Our vegan meals are free from egg, honey, fish, dairy, meat, chicken and also free from gluten. We only use quality oils (typically olive oil and coconut oil, with the occasional sesame oil in Asian style meals or truffle infused oil in some of our mushroom dishes).  
Our meals are professionally and carefully designed by Lisa Cutforth our nutritionist and owner, to ensure some plant based protein is contained in every one of our vegan meals either from tofu, beans, pulses, legumes, nuts, seeds or gluten free ancient grains like quinoa.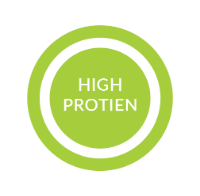 We cook fresh and chill or freeze meals to limit oxidation of key nutrients and protect against food spoiling pathogens,without resorting to the use of un-natural "gassing" to prolong shelf life (like some well-known brands do).
Frozen meals mean greater flexibility and less waste for you. You defrost your meals when you are ready to eat them. Some of the meals in your carton will not be frozen and should be stored in your Fridge and consumed within 3 or 4 days to maximise freshness.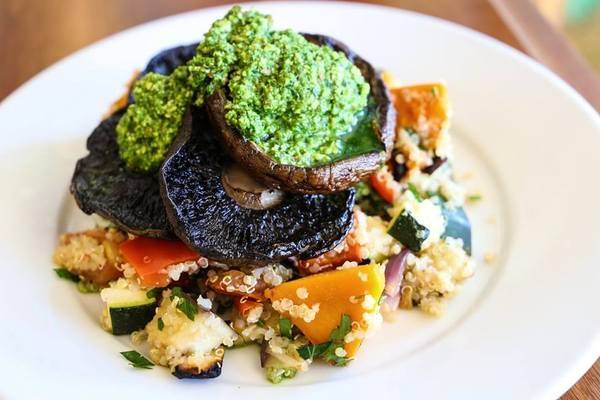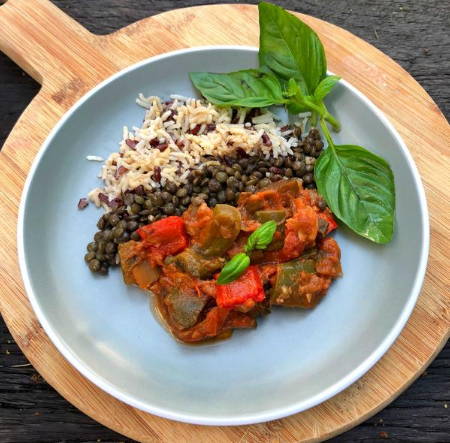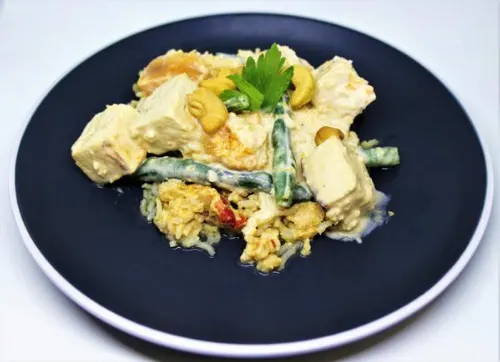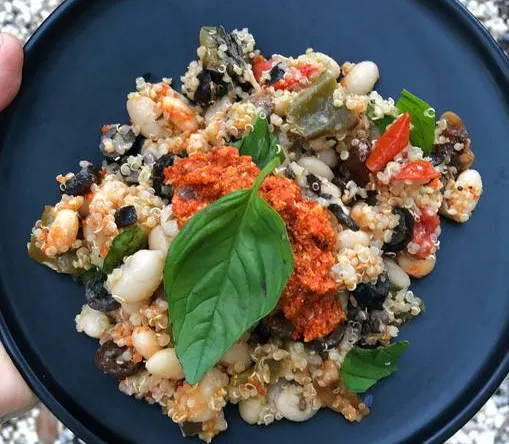 Example Vegan Meals Your Weekly Selection May Include
Amaranth and Lentil patties with Romesco and Celery Rice
Amaranth and lentil patties with chilli Jam and Spanish Rice
Bean Chakalaka and Polenta Bean Medley Stuffed Capsicum with Napolitana Sauce
Curried Pumpkin and Tofu Bites with Aloo Matar   (peas, cashew and potato curry)
Chickpea, tomato and spinach curry with cardamon rice and raita
Eggplant and Chickpea Tagine with lemon, almond quinoa and peas
Fava beans with Paprika and spinach salsa, and lemon gremolata rice
Herbed pinenut and cranberry quinoa, with beetroot hummus, broadbeans & Kale
Mexican beans with polenta and salsa
Beans and cashews with hoisin sauce
Mushroom, Spinach and Truffle Risotto with Broccoli and Pepitas
Mushroom Stroganoff with Rice and Green Beans
New Orleans gumbo with corn fritters
Quinoa, olive and split pea stuffed capsicum with napolitana sauce
Tofu and Pineapple Massaman Curry with Roast pumpkin and Brown Rice
Tomato Quisotto with sunflower pesto, spinach and pinenuts
Vegan Cottage Pie
Vegan gnocchi with Napolitana, crispy mushrooms and spinach
Vegan moussaka
Vegetable biryani with dhal and apricot chutney
Caramelised carrot risotto low fodmaps
Almond and herb crusted tofu
Mixed pea and leek quinoa risotto
Nut roast with pumpkin, beans and savoury jus
Red lentil kofte with turkish stew
Singapore noodles with char sui tofu
Toasted chickpeas and apricot with spicy pistachio quinoa
Vegan mushroom stroganoff with rice and green beans
Walnut and Fennel Frittata/Pie/Savoury Tart with mixed green beans
White beans with paprika and spinach salsa, and lemon gremolata rice
Middle eastern spiced pumpkin, sumac and coriander quinoa and pepita dukkah
Olive and Lentil stuffed capsicum with Neapolitana sauce
Roast Fennel with Chickpea skordalia, grilled zucchini, cherry tomatoes and mixed rice